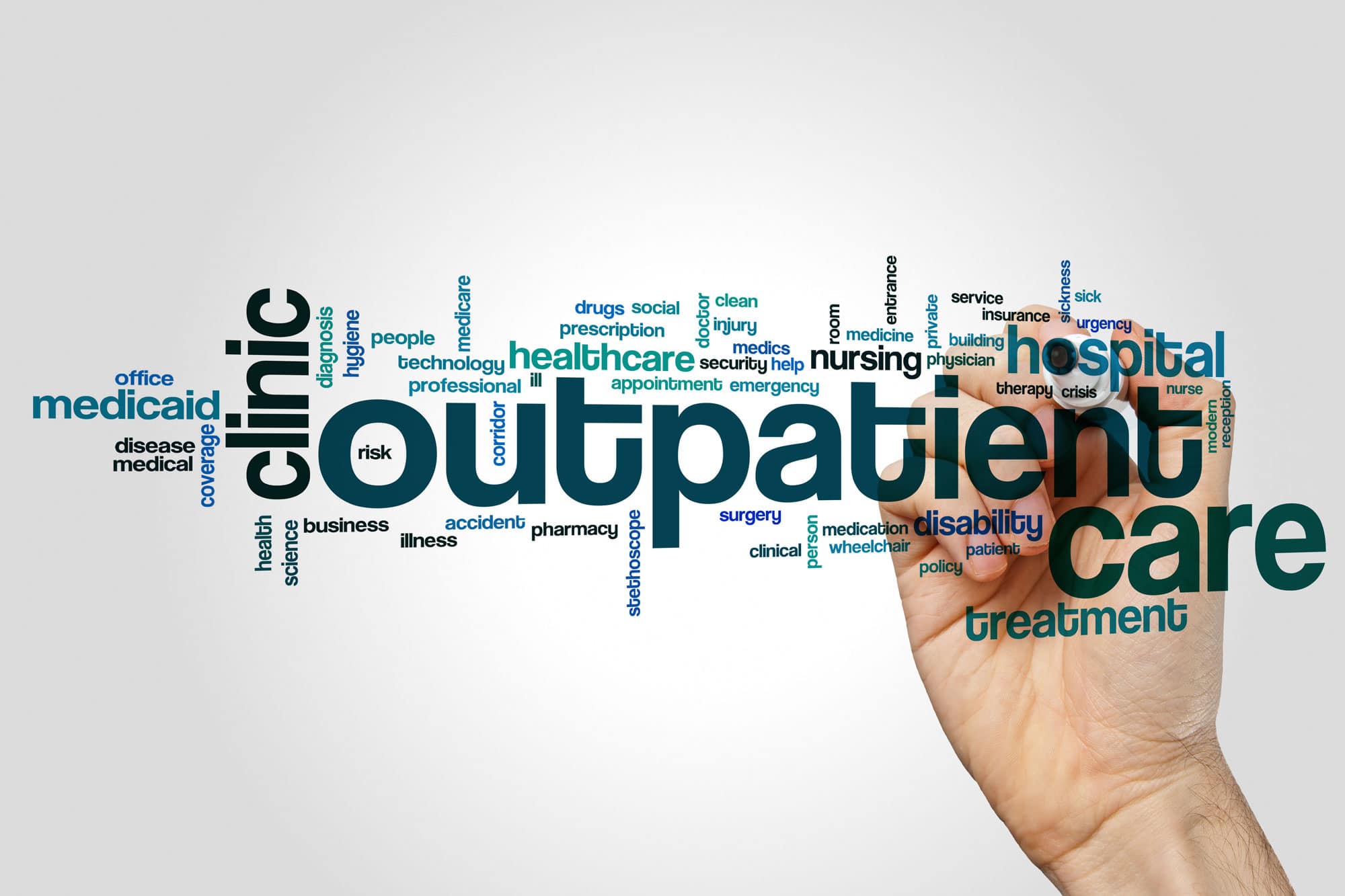 Outpatient Services
Clients can receive individual and group therapy while living in the community.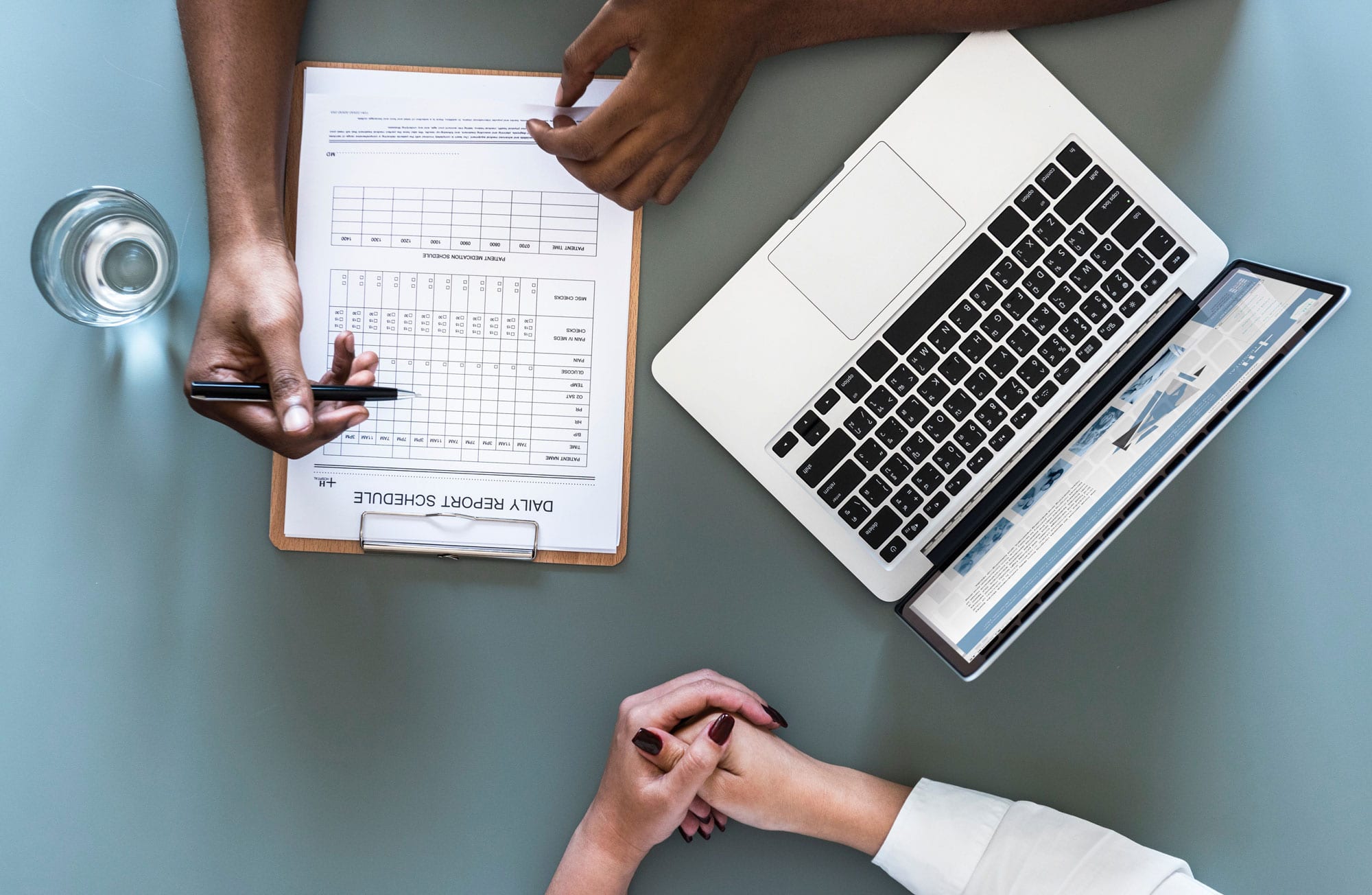 Aftercare/Follow-up
Clients complete an Aftercare Plan before completing the program and staff follows up with clients to ensure they are well in the community.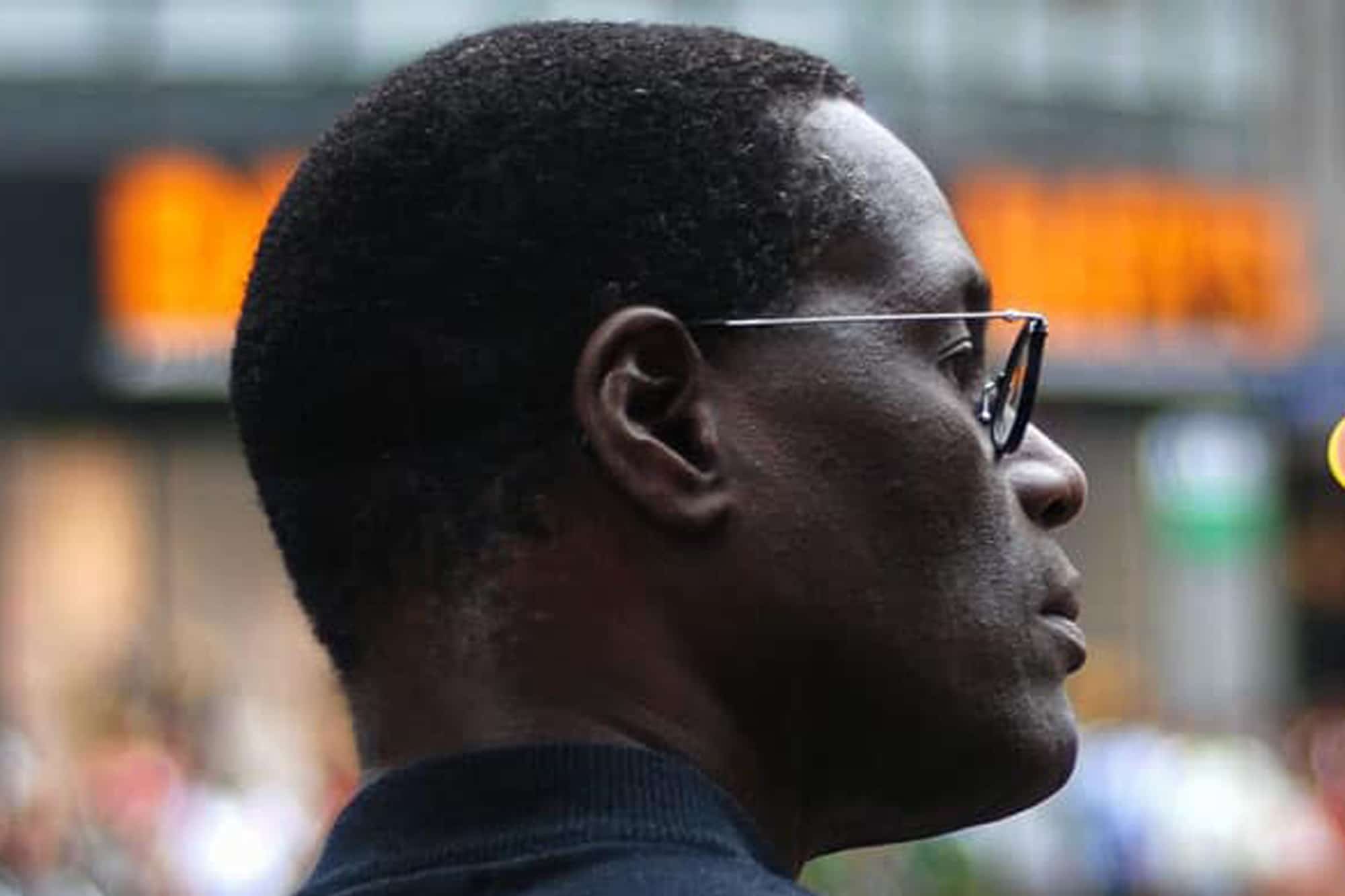 Recovery Support Services
Recovery Coaches educate clients on recovery and supports the client in the community with resources.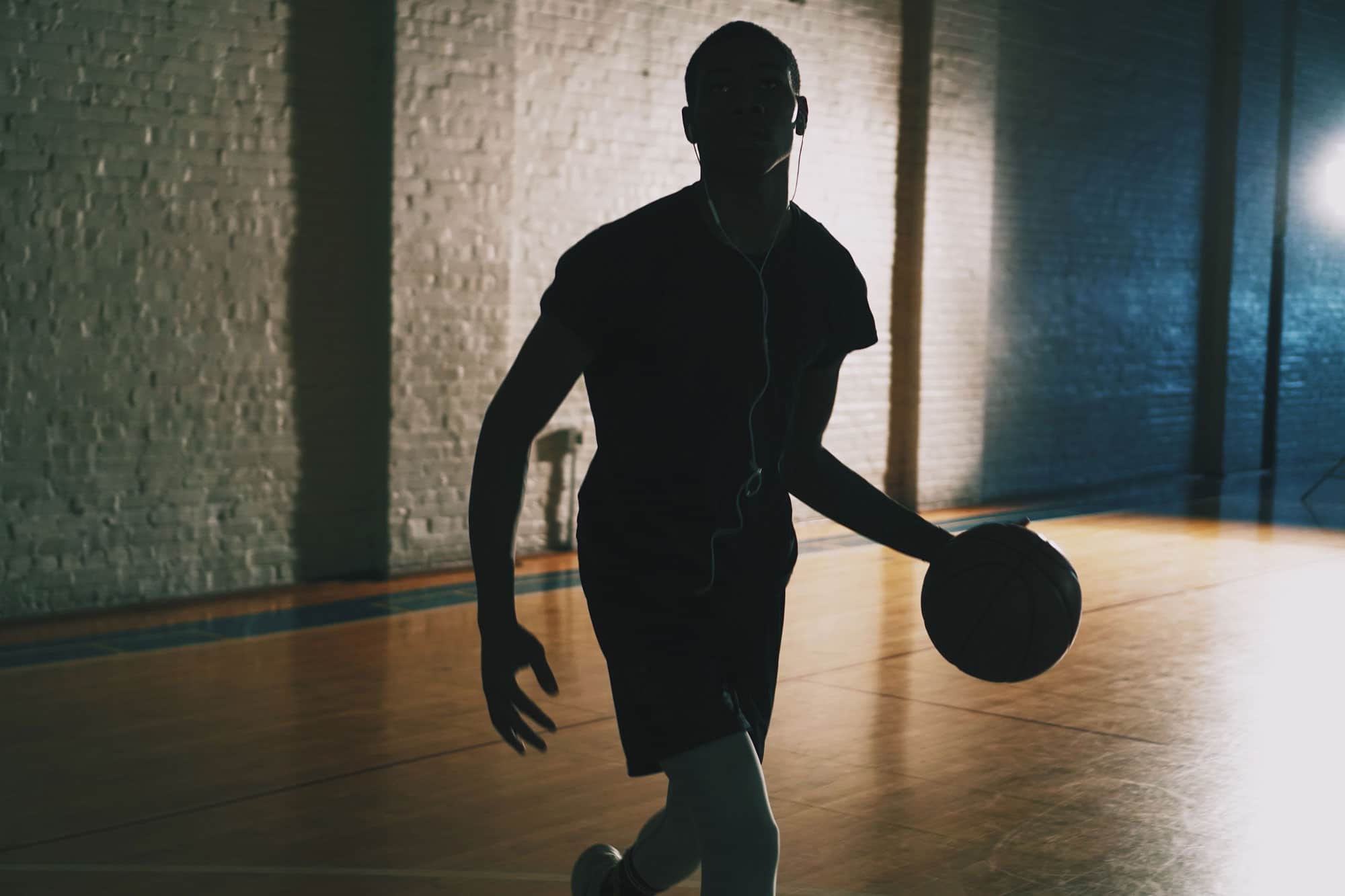 Recreational Therapy
Clients participate in offsite gym activities, and onsite walking, running, basketball, and weight lifting.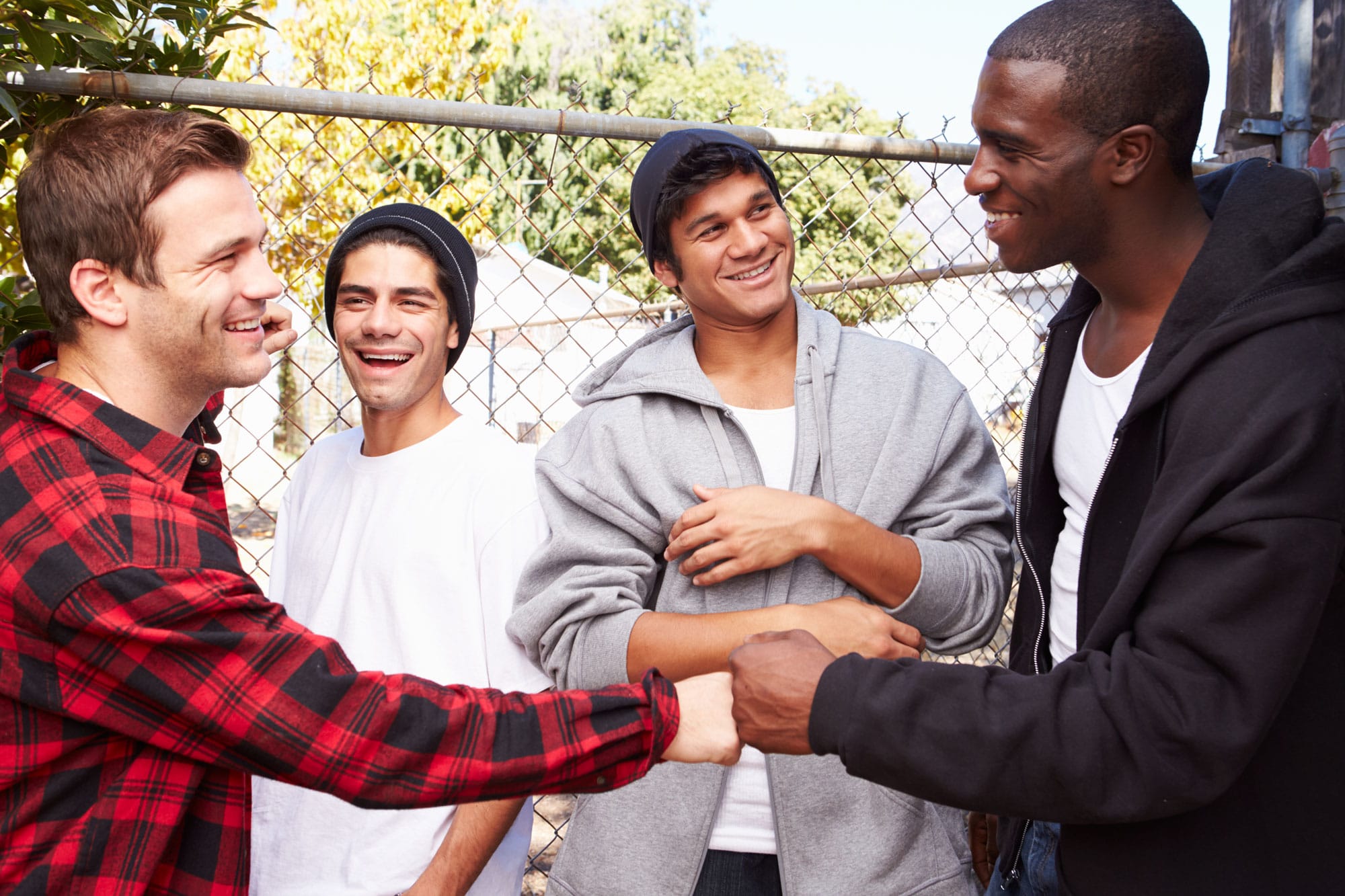 12 Step Meetings
We offer AA and NA meetings for outside and residential individuals. Residents are encouraged to share without fear of opposition.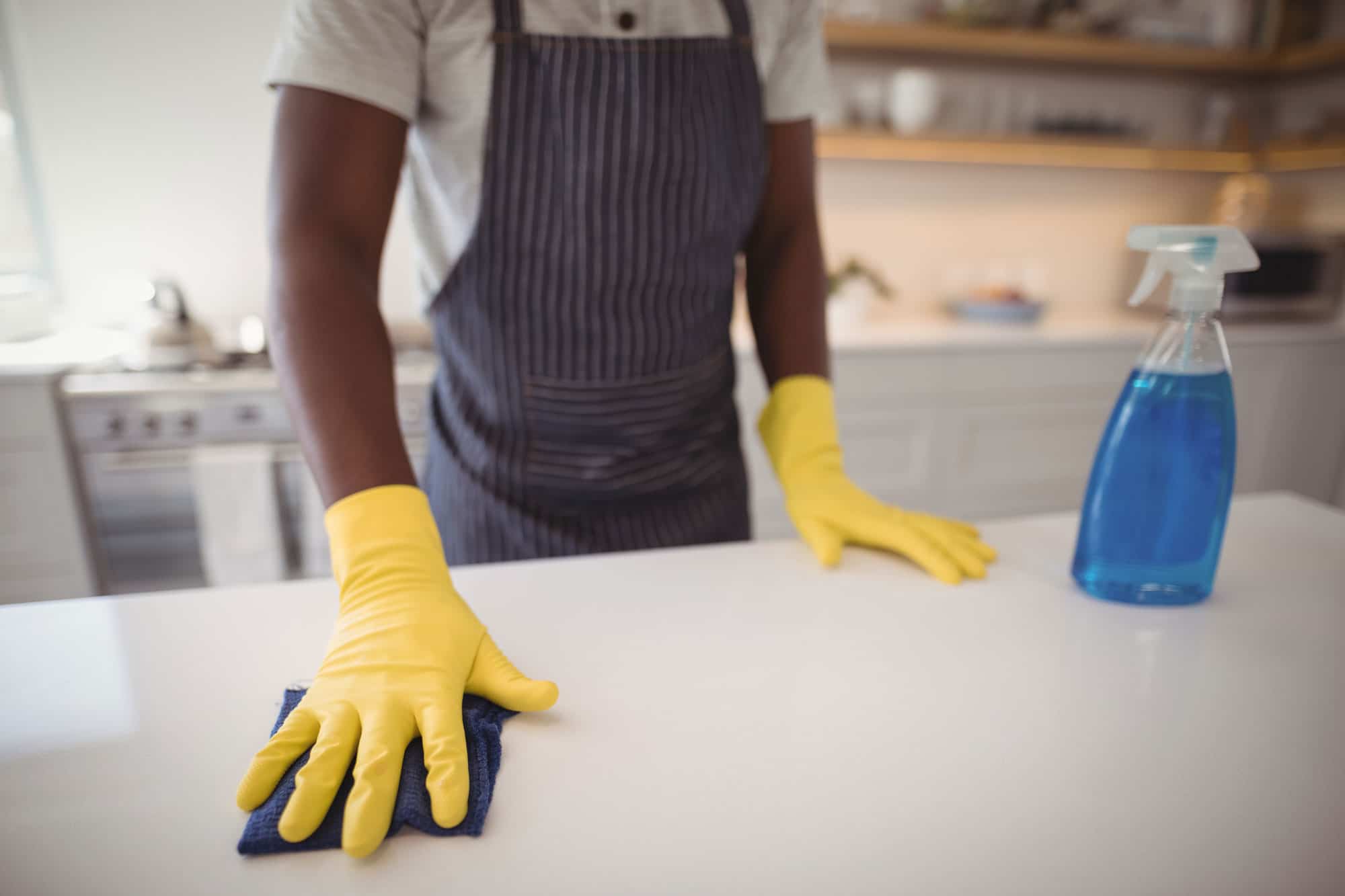 Work Therapy
Residential clients are assigned a daily chore that can assist in the development of commitment and community responsibility.