Detroit's Leading Treatment Center for Substance Abuse Disorder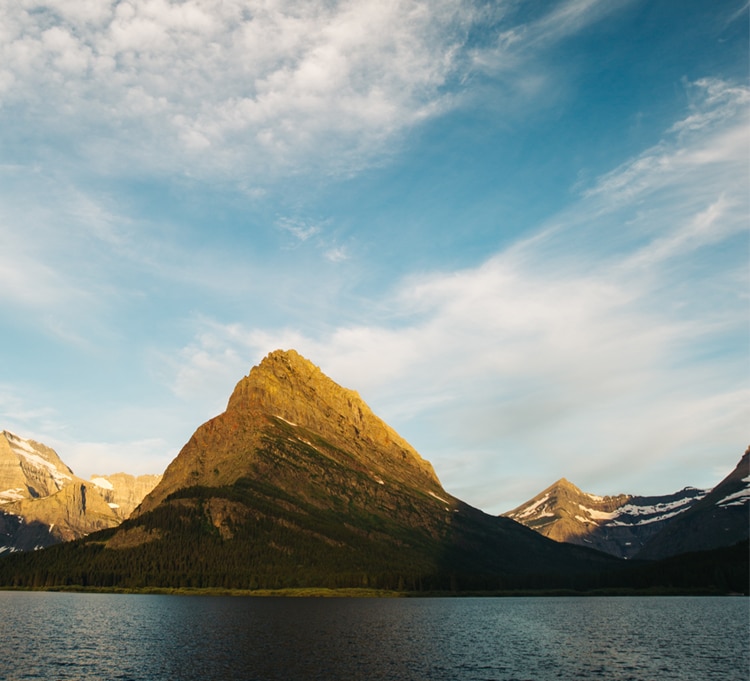 Welcome To Sobriety House, Inc.
We provide high-quality services to a much underserved and often overlooked population. Our substance abuse disorder treatment services are focused on relapse prevention and long term recovery, allowing individuals to restore their self-worth and live a sober life. Sobriety House, Inc. is a licensed facility as well as accredited by CARF.
DEDICATED TO THE REHABILITATION OF RECOVERING MALES.
"EVERYBODY HERE CARES"
ESTABLISHED IN 1964