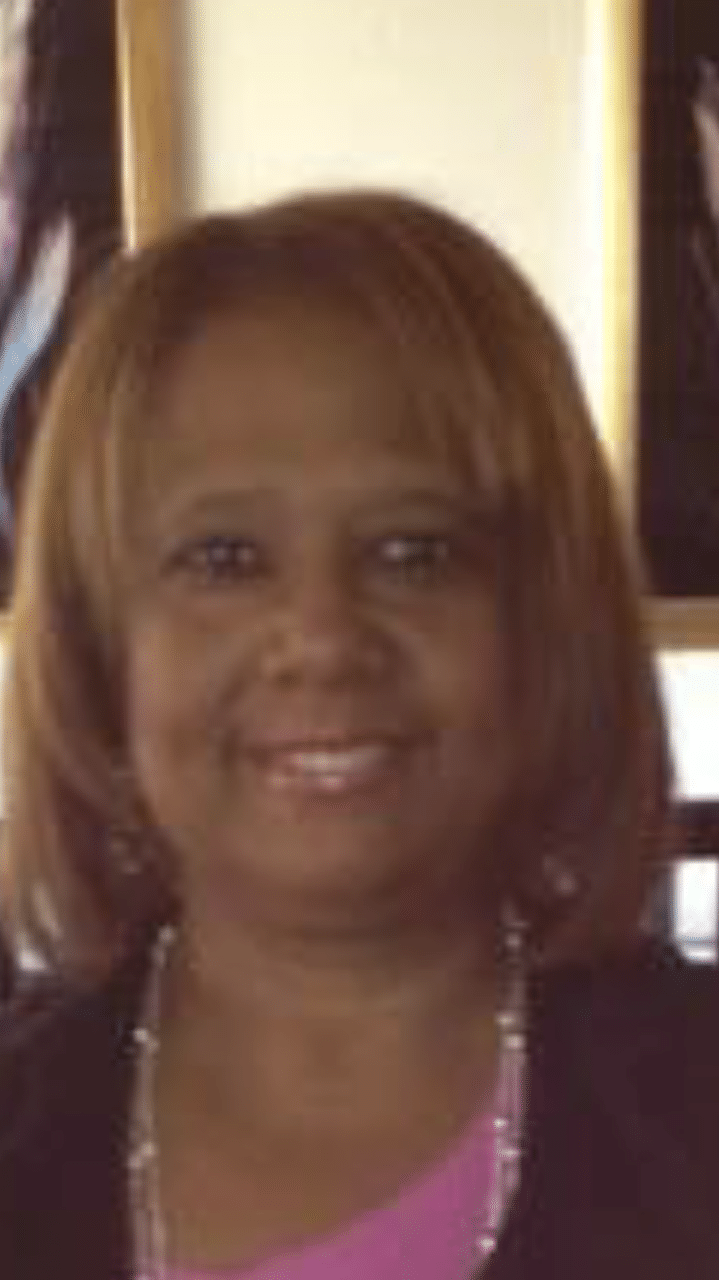 Thank you, Mrs. Mac,
Mrs. Mac is short for Jeanine McIntosh our preceding Executive Director here at Sobriety House, Inc. for nearly 4 years. We want to say thank you for all of your fearless leadership and guidance throughout the years. We thank you for all the lives you've touched and boundlessly effect till this day. Mrs. Mac is the spot-on example of a trailblazer and we are thankful for the difference that was made here at Sobriety House through her tenure. 
Mrs. McIntosh has gracefully passed the baton to Dana Smith who is now the Executive Director. Dana is honored to have worked closely with Mrs. Mac and will continue the remaining work in the same vein and spirit that Mrs. Mac exemplified.
Again, Sobriety House couldn't thank you and your family enough for all that you've done.  We dedicate our first post to you. xoxo
Mrs. McIntosh was relieved of her duties on earth on June 8, 2018 and now has transitioned to heaven as the Angel she is.
To our beloved Mrs. McIntosh
Your SOBO Family